Classic Style Travel's
Top Vacation Destinations & Trends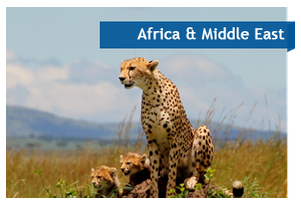 EXPLore africa
Africa is home to the world's largest desert, its longest river, its hottest temperatures, and hundreds of dialects and cultures spread among a billion people.
Search Now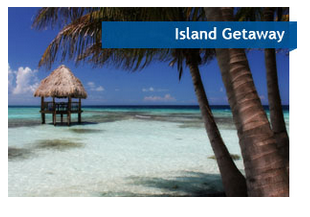 Carribean vacations
Pristine, sugar-white beaches extend as far as the eye can see. Sparkling azure waters glisten, and picture perfect sunsets ignite the sky.
Search Now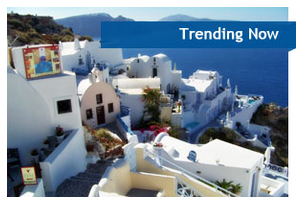 Vacation Packages
Classic Style Travel is a definite and perfect solution to make your vacation pleasurable by the in-depth information on each city.
Search Now

Thank You for Visiting Classic Style Travel.
Reach us for further assistance, confirmation of your booking and
other questions you may have at 877-542-1212 / 704-779-1520 Text or Voice